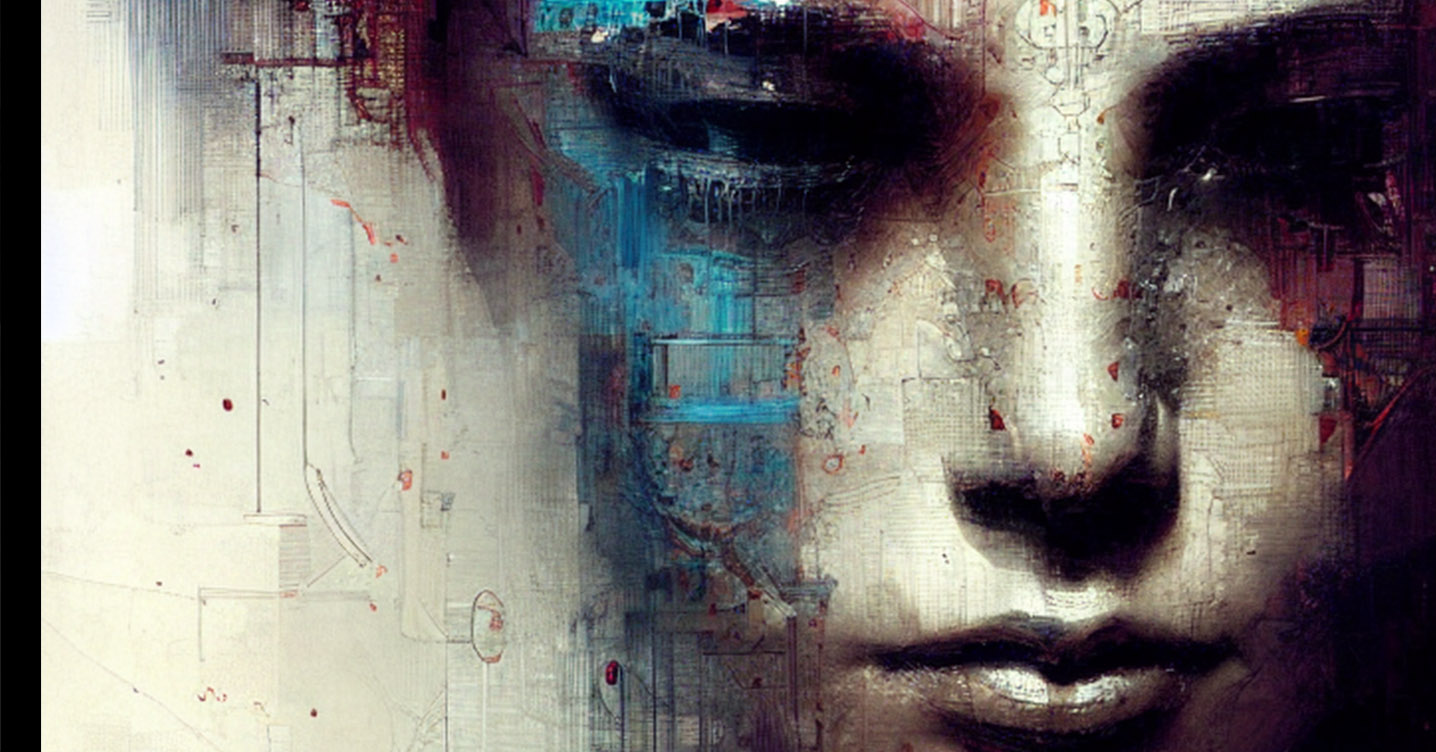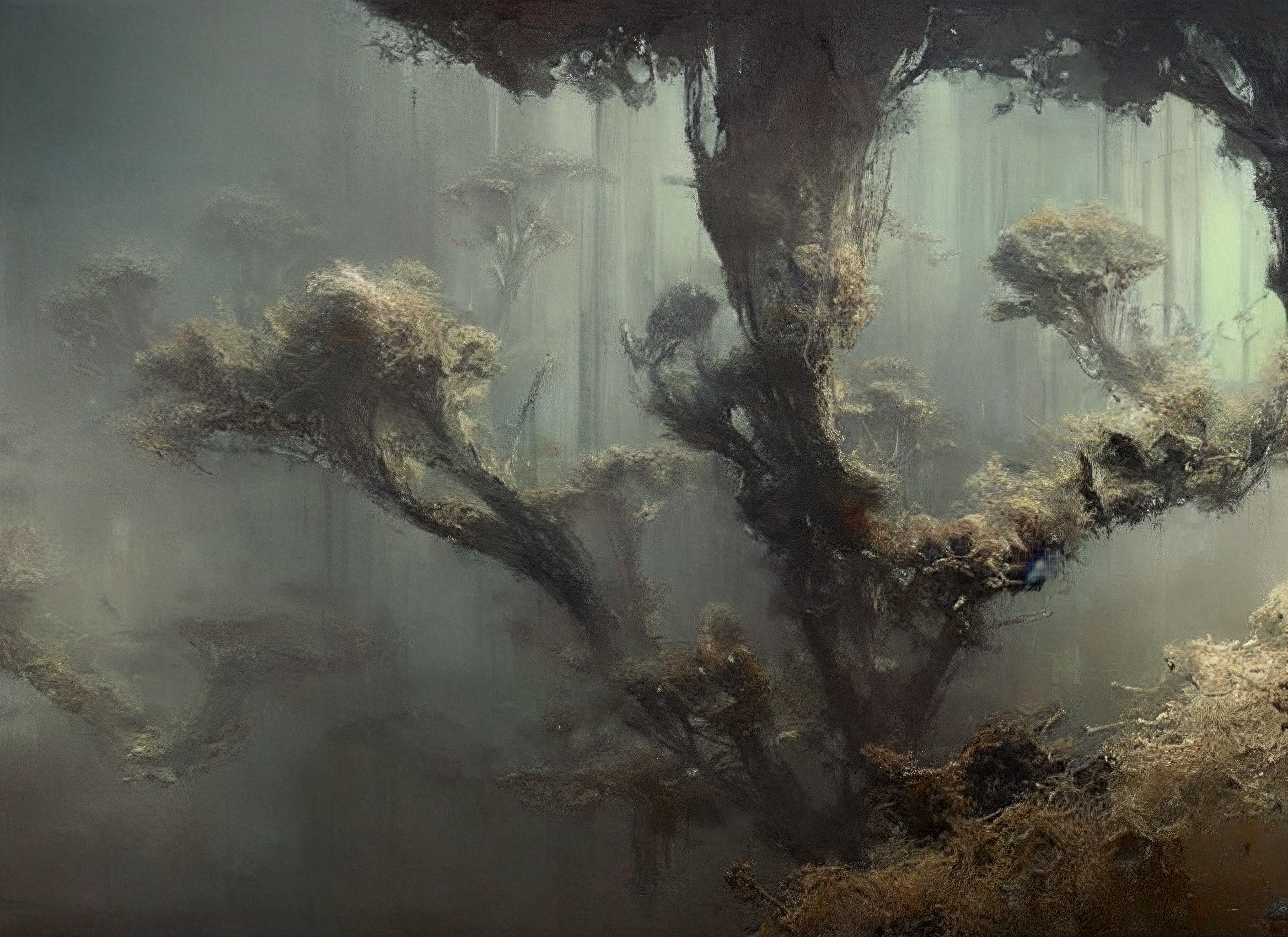 20220910210217_3486902190
20220910195455_00014_3051864551
Screenshot2012-07-16at205157-1024x427
20220831003728_4201041875_x4
20220906170101_1262103437
20220830221035_2495793601_x4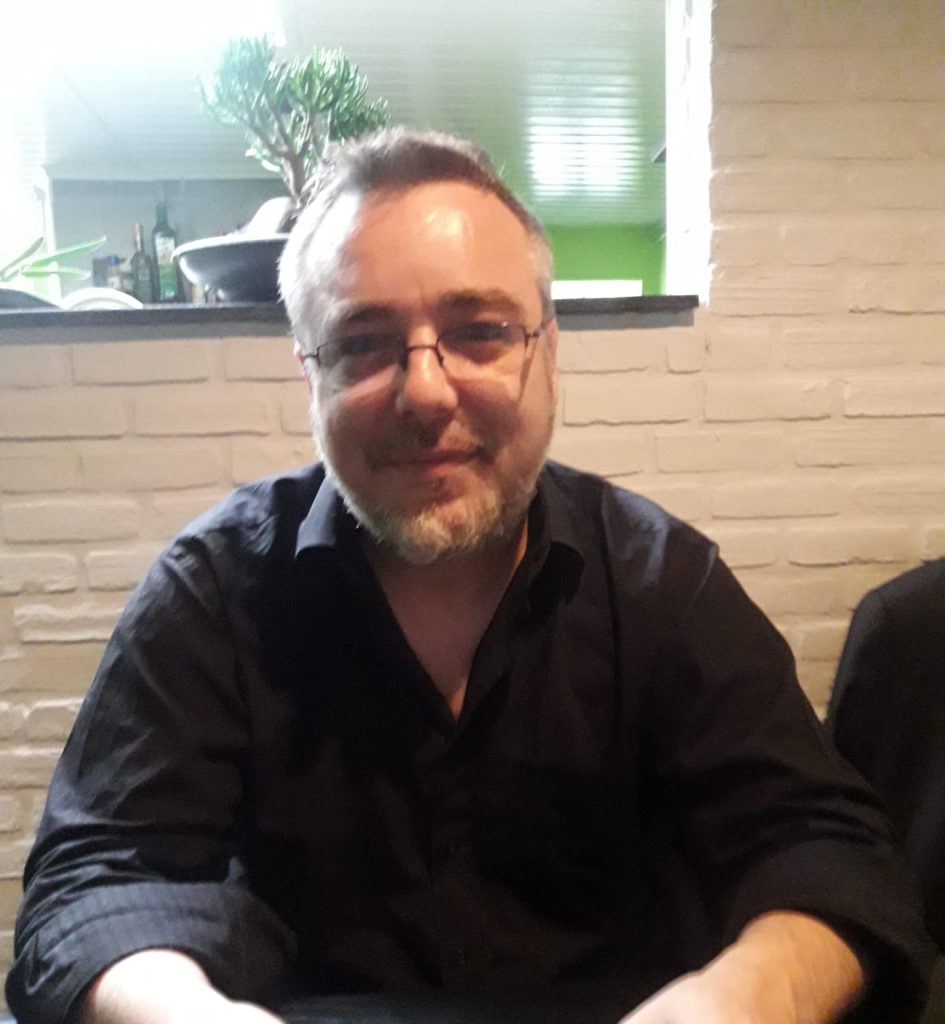 Hi there! I'm a graphic designer, 3D artist and allround tinkerer.

At the moment I live in the beautiful city of Gent, Belgium. Currently I'm manager, developer and 3D designer at Mindscape3D. Next to that I'm always available for freelance work. I've been working in the graphic industry for over 30 years now and I'm still passionate about art and new technologies.

I decided to make this portfolio website to collect the different projects and endeavours I embarked upon. Enjoy!